Customer Care
Our commitment to customer satisfaction and quality construction does not end at closing. Evergreen Communities stands squarely behind each home we build, providing homeowners a written one-year warranty which incorporates the Residential Construction Performance Guidelines developed by the National Association of Home Builders.  Pre- and post-closing inspections provide an opportunity for us to meet at your home and quickly identify work to be done. Obtaining warranty service or answers to questions concerning your new home is easy. Simply fill out the online request form found on the Service Request page.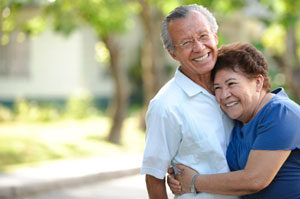 Quality Standards
"Quality" is a term often used but seldom defined, particularly in relation to construction. Building codes, by mandate, only address matters affecting health, safety, and welfare. They generally do not address quality-related issues. Before the National Association of Home Builders introduced the original edition of the Residential Construction Performance Guidelines, the home building industry had no comprehensive measurement for quality. As a result many construction contracts could not define acceptable quality in relation to materials and workmanship, leaving builders and their customers with differing expectations for the "quality" of the finished project. NAHB developed the Residential Construction Performance Guidelines Homeowner Reference specifically to define those acceptable levels of quality. These guidelines offer homeowners an objective, credible, and uniform set of criteria to measure acceptable workmanship and product performance.
Pre-Closing Inspection
Before closing on your new home, we will conduct a walk-thru inspection with you to develop a final punchlist and acquaint you with the home features and answer any questions you may have concerning operation and maintenance requirements. This walk-thru is typically scheduled 48-hours prior to the closing date. While every effort is made to assure that your home is complete and all systems operate properly before you move in, we recognize that some items may only become apparent once the home is occupied. For this reason, we ask that you schedule a second walk-thru with us 30 days after closing and compile a list of any such items you become aware of after living in your new home.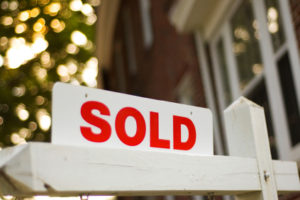 Warranty Service
With the exception of emergencies, all requests for service must be in writing. Requests may be submitted via this form online, fax, or regular mail. Upon receipt of your request, we will contact you to schedule an appointment. Service appointments are available from 8:30 AM to 5:00 PM, Monday through Friday. It will be necessary for you to have someone at your home while our service personnel are present. Click here to request warranty service.